The great thing about having an Atari 2600 was that everyone in my family enjoyed it...including adults. Therefore, they decided we should subrscribe to Atari Age Magazine. I guess they figured its insights would allow us to dominate the video game realm.
And
AtariAge.Com
has some of those very same issues I used to have. Including Issue #1.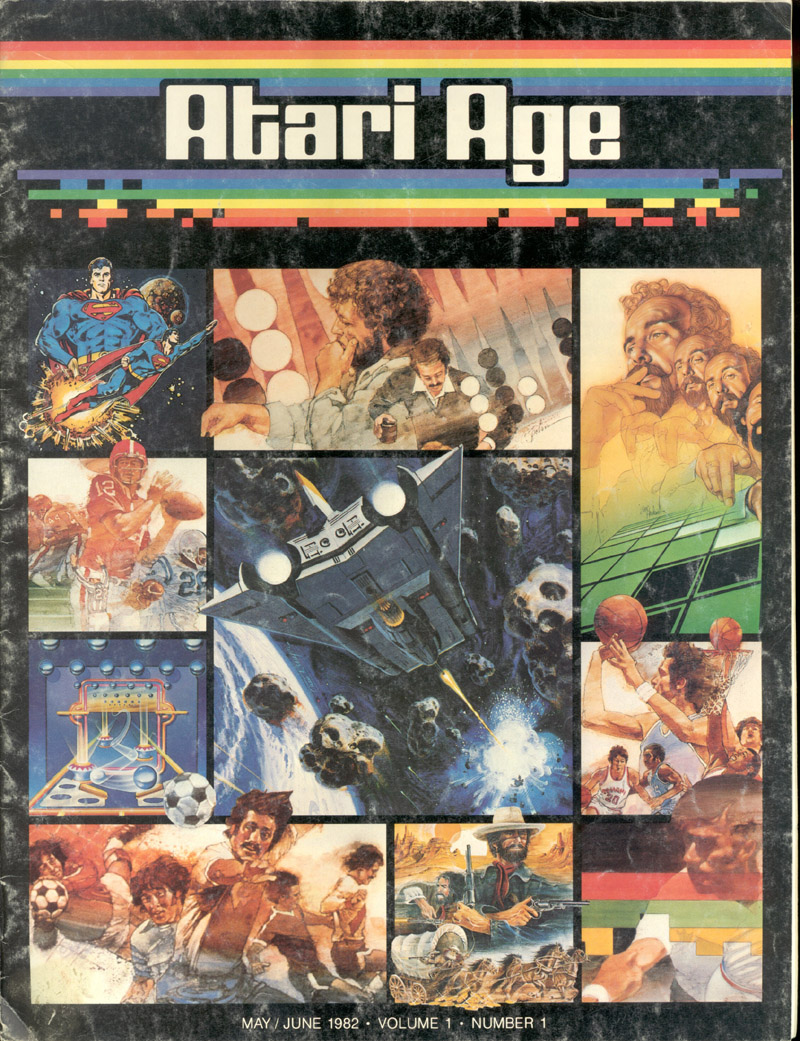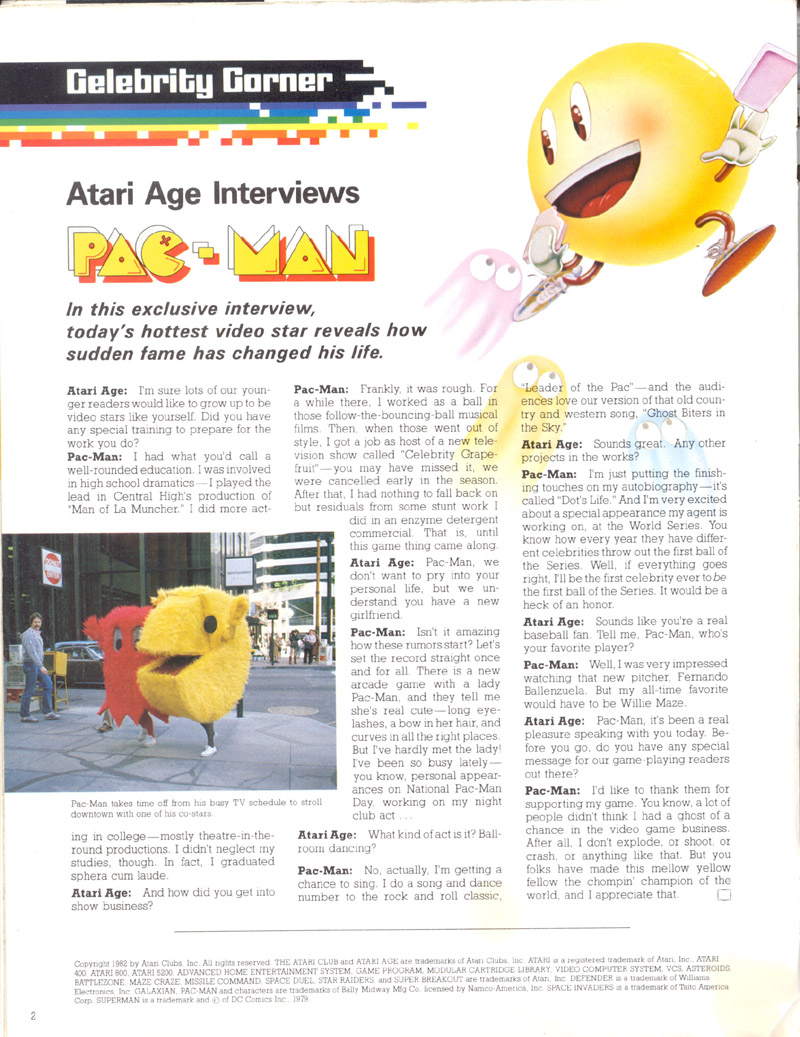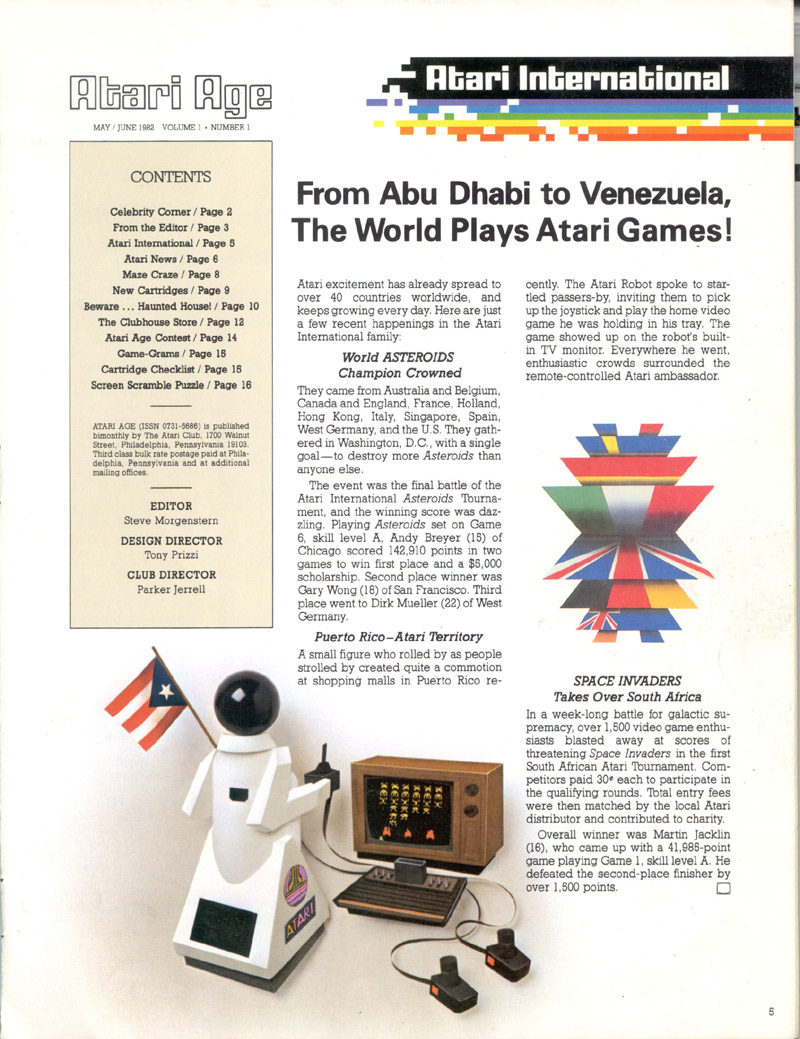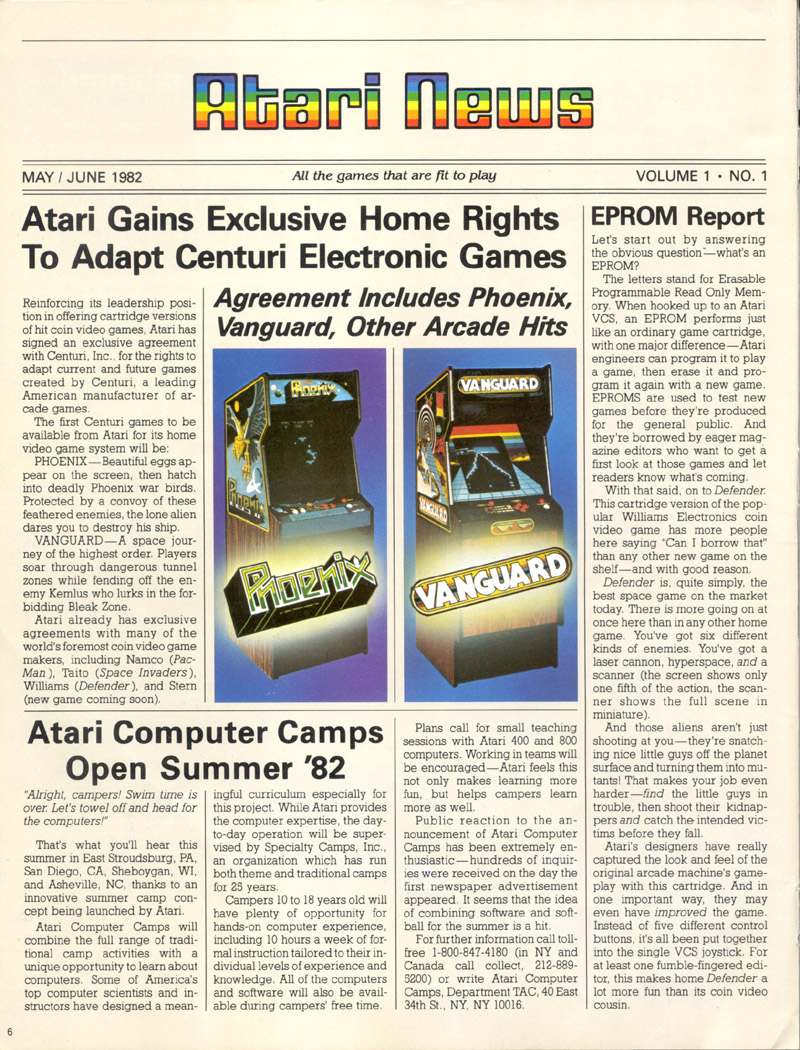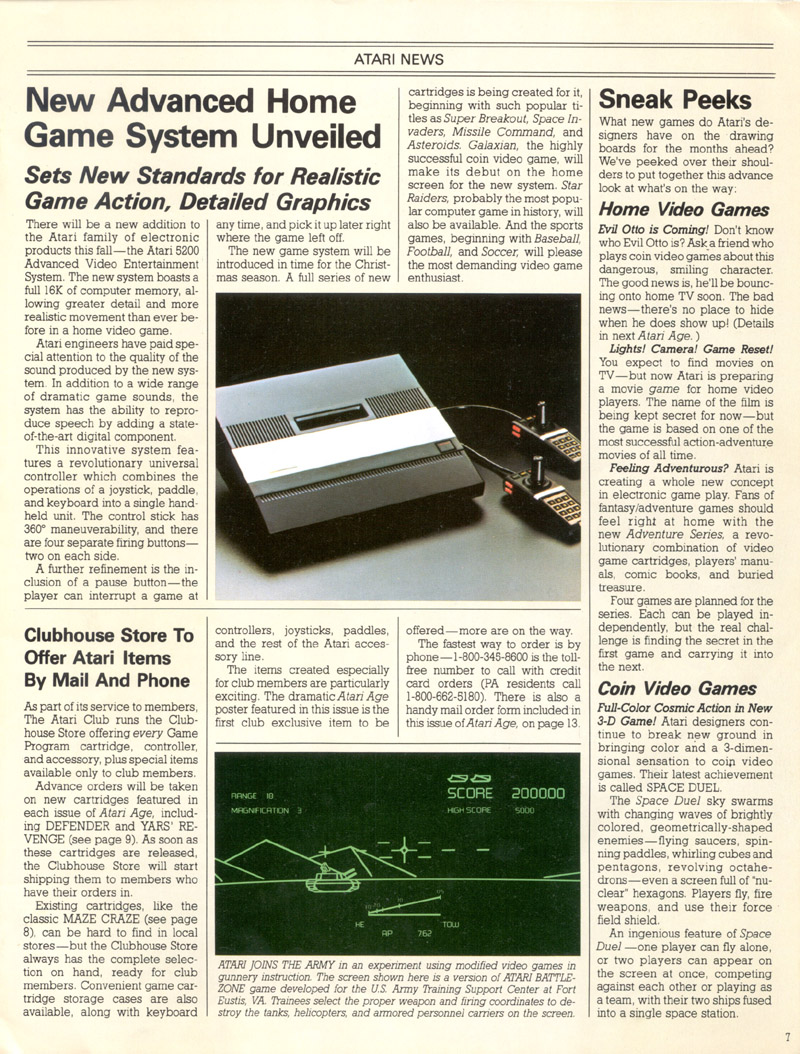 Find the rest of the issue
here
. Happy Reading!!