So I caught all three Back to the Future movies in a marathon session, and I, again, realized how much I love them. And, frankly, I want to live them.
And now, thanks to
Entertainment Earth
I can!!
First, I need a tricked out
DeLorean
.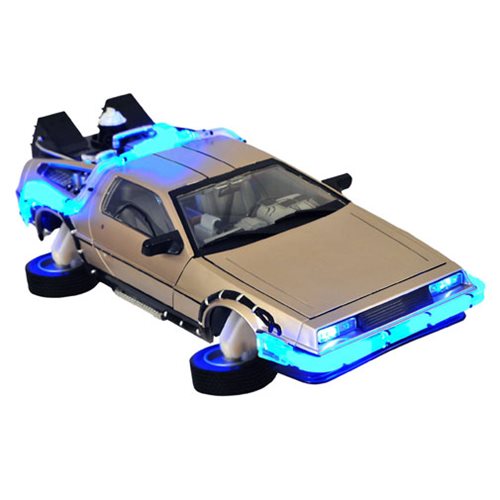 Next, I need to make sure it's registered with the California DMV.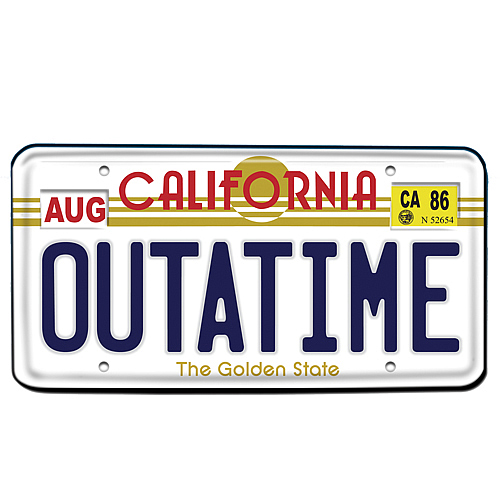 Oh, and I need to add a
Flux Capacitor
.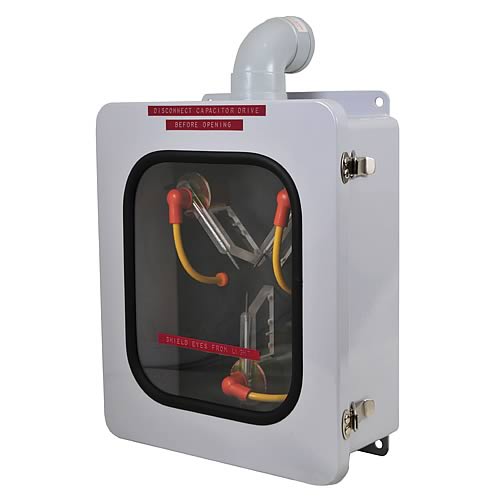 And, finally, I need some cool threads to fit in when it's the year 2015.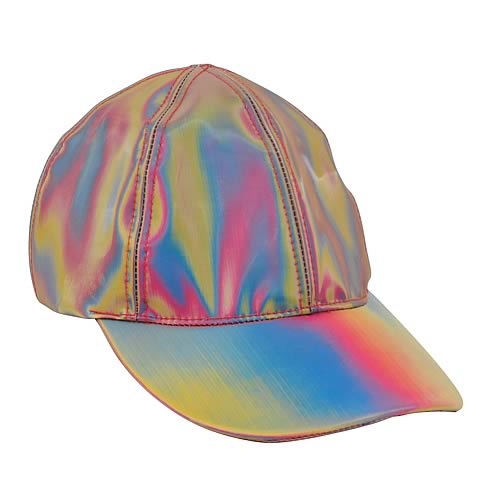 Now, I just need to burn rubber, hit 88 mph, and travel in time.