So, you make it big in the movies by spouting drool and shredding human flesh. Now where do you go? Do you find some hulking abandoned space ship to retire in. Maybe you decide to make a go at legitimate theater. Or, quite possibly, you do this:
The previous video was brought to us by the folks at
Kropserkel
, a fabulous costume/props company. They do an amazing job making costumes for nerds like me.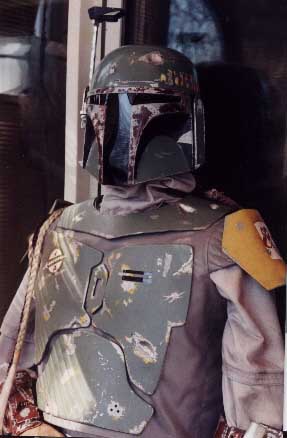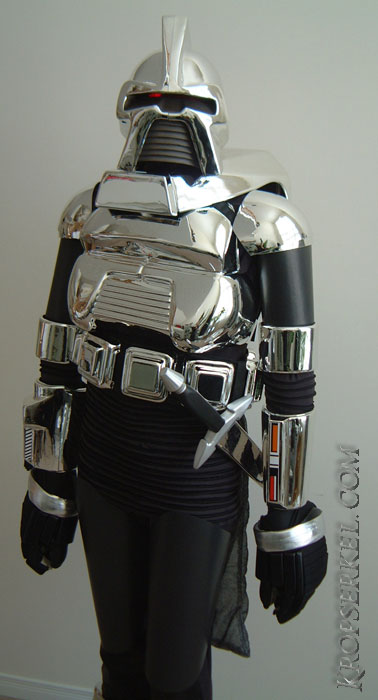 This is a great way to dress to impress.